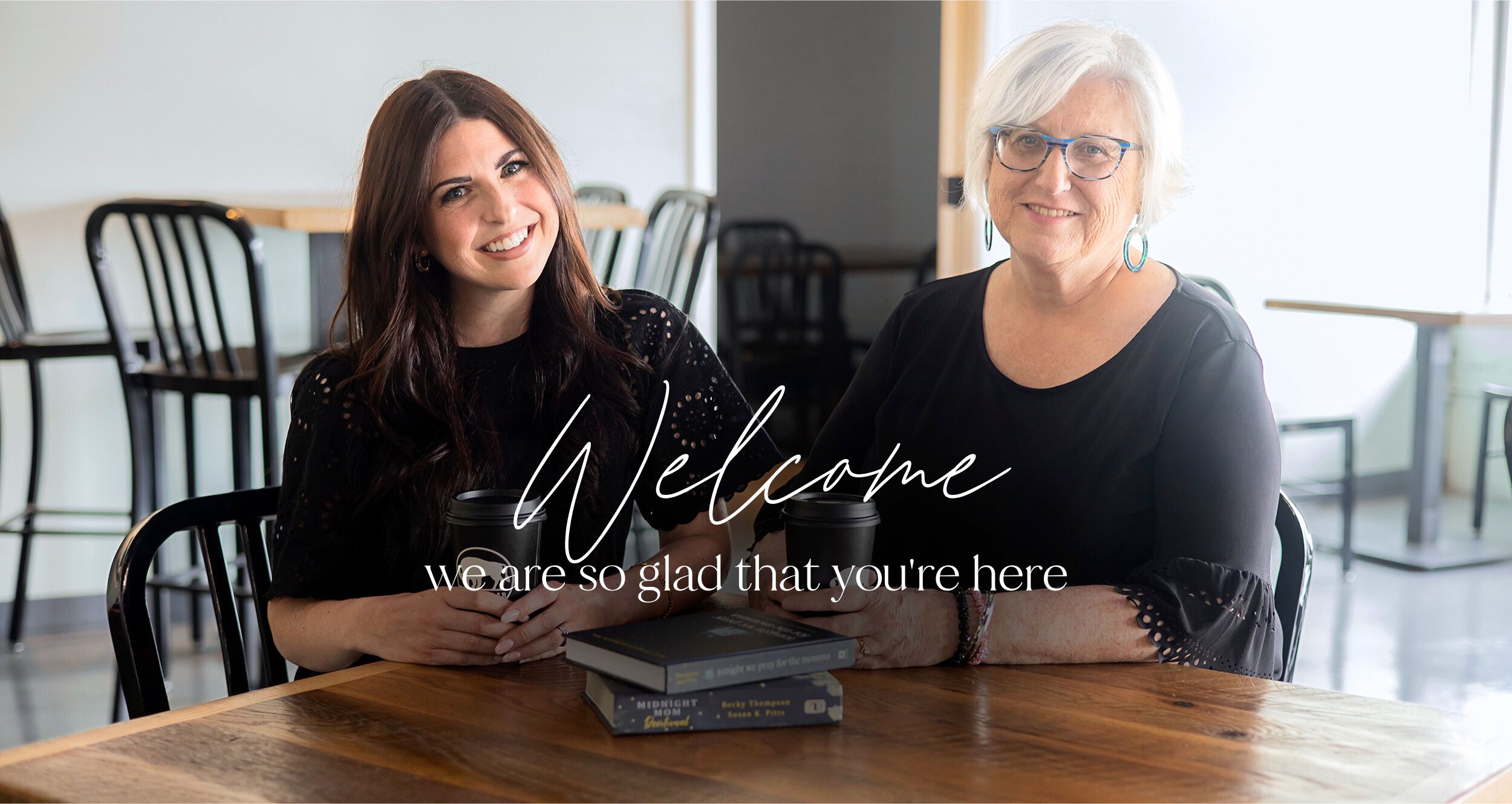 We believe that midnight isn't just a time on the clock. It can represent all of the hidden and heavy places in a momma's heart.
Follow Us on Social Media
All content is copyright 2013-2023, Midnight Mom Devotional - Thompson Family Ministries LLC. All rights reserved. Do not reproduce without written permission.
As an Amazon associate, I earn from qualifying purchases.